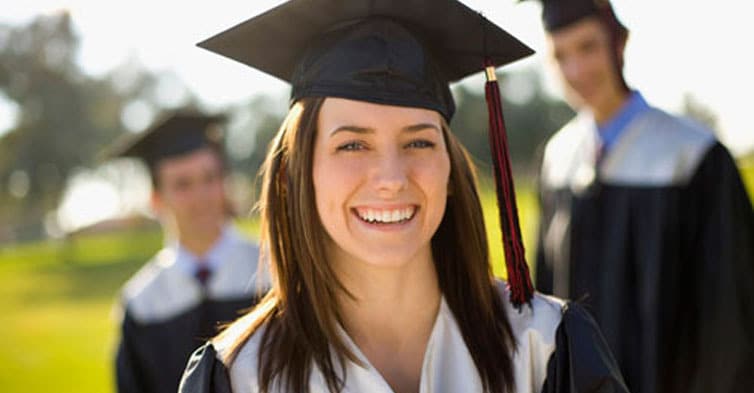 Recent post-secondary graduates have school loans, rent and other bills to worry about. Fortunately, Nissan has a Grad Program for recent (or future) college & university graduates. 
Guidelines:
Customer must be leasing or financing through Nissan Canada Finance
Must have graduated from a full time program with a recognized and accredited post-secondary institution (i.e. University or Community College) from a minimum 2 year program
Must have graduated within the past 48 months or provide confirmation of completion of the program providing that the graduation is within the next 90 days
Verifiable proof of income from full-time employment or proof of an offer of employment to commence within 90 days
Copy of the graduate's diploma, post secondary transcript or letter from the institution confirming completion of the program must be provided
Graduate's total obligations (TDSR) cannot exceed 35%
No credit history is required, however if credit has been established the applicant cannot have any derogatory credit
NCF still reserves the right to decline any application
Congratulations from McDonald Nissan and your purchase of your new Nissan vehicle!
---